The March 30, 2022 in
Gift2Gamers News
Find, compare, and buy the best World of Warcraft merchandise, products, and gifts online at the lowest price.
By  
  Daniel
World of Warcraft is a massively multiplayer online role-playing game (MMORPG) developed and published by Blizzard Entertainment.
WoW has many popular expansions and DLC, including The Burning Crusade, Wrath of the Lich King, Cataclysm, Legion, Mists of Pandaria, Warlords of Draenor, Battle for Azeroth, and Shadowlands.
Popular WoW guilds and esports teams such as Liquid and Echo often participate in Race to World First competitions.
Our range of World of Warcraft merchandise, apparel, artwork, and collector's items can save you money when purchasing Christmas, birthday, and anniversary gifts.
---
WOW CLASSIC MAP OF AZEROTH
---
The WoW Classic Map of Azeroth is the perfect quest companion and is a great way to plan your journey whether you fight for the Alliance or the Horde.
World of Warcraft Classic Map of Azeroth shows sub-regions, level ranges, fly paths, boat maps, mining nodes, fishing locations, points of interest, raids, world bosses, dungeons, and boat paths.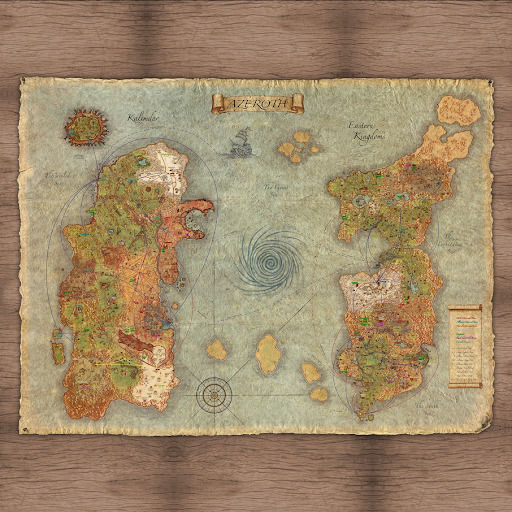 Buy and Compare Cheap World of Warcraft Merchandise
---
WOW SHAMAN – ELITE EDITION T-SHIRT
---
Buy the WoW Shaman – Elite Edition t-shirt and represent your favorite World of Warcraft class outside of Azeroth.
The WoW Shaman – Elite Edition t-shirt is available in classic, tri-blend, v-neck, premium, and ringer versions and comes in a male and female fit in small, medium, large, XL, 2XL, 3XL, 4XL, and 5XL sizes.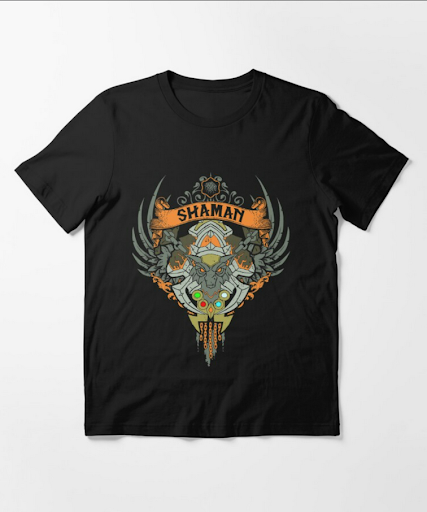 Purchase Cheap WoW Posters, Badges, and Mugs
---
JAINA PROUDMOORE – WORLD OF WARCRAFT 3D PRINT MODEL
---
Buy cheap World of Warcraft figurines, models, figures, and miniatures of your favorite WoW character, including Jaina, Sylvanas, Anduin, Gul'dan, Malfurion, Illidan, Garrosh, and Uther.
The Jaina Proudmoore – WoW 3D Print Model consists of 20 modular parts and comes with high-quality image shots, a high-quality modular cut model for bigger scale printing, and high-res render images for 2D prints.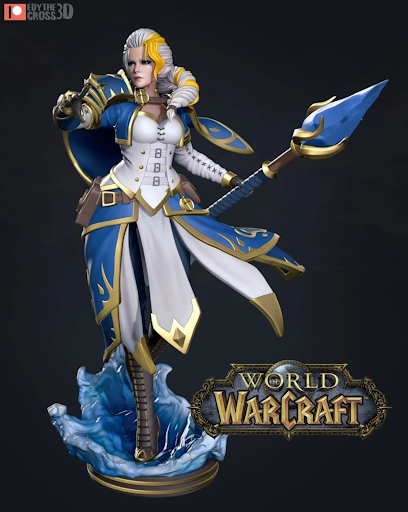 Compare Cheap WoW Merch and Gear Online
---
WHERE CAN I BUY CHEAP WOW MERCH ONLINE?
---
WOW 30 Days Subscription Compare Prices
For all the best and cheapest WoW merchandise, gear, and apparel, make sure to bookmark us.
Our store pages have the best deals and lowest prices on action figures, posters, mugs, stationery, hats, jigsaws, plush, and apparel.

Where Can I Find and Buy World of Warcraft Merch Online?