The December 15, 2022 in
Gift2Gamers News
Why is gaming merch so popular?
By
Daniel

WHY DO GAMERS WANT MERCH?
---
Gaming is a huge industry worth more than $200 billion in 2022, and as the industry grows, so does the demand for gaming merchandise.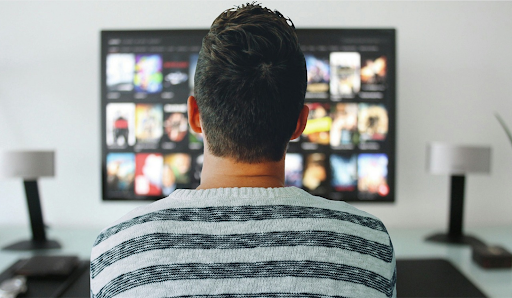 Casual and hardcore gamers always look for the best merch for their favorite game, whether t-shirts, jumpers, action figures, or collectible items.
Gamers always want merch because it lets them show their love for the game with others and still have a connection to it when they're not playing the game.
In truth, merchandise is good for gamers and gaming companies, as it helps grow the game's community and makes the player want to play it more and put money into future projects.
---
WHERE CAN I BUY CHEAP GAMING MERCH ONLINE?
---
For all the best and cheapest gaming merch and gifts, make sure to bookmark Gift2Gamers.com
Our store pages have the best deals and lowest prices on action figures, posters, mugs, stationery, hats, jigsaws, plush, jumpers, and t-shirts.