The February 26, 2023 in
Gift2Gamers News
Show support to the makers of your favorite PC video game. Buying official PC gaming merch is one of the best ways to help fund these great developers.
By
Nathalie

Buying official gaming merchandise is more than just having items to brag about. It is also about showing love and support to these companies which made these video games possible.
Agreed that prices of these official merch are not cheap. However since it's an official one, chances are, there is a good resale value in the future if you take care of it. So it's really a win-win situation; you help fund video games developers and you might get what you paid for and more in the future when the price appreciates.
So where to buy official PC gaming merch?
OFFICIAL GAMING MERCHANDISE WEBSITES
---
Companies like Blizzard, Valve, and Riot Games have their dedicated online stores where you can purchase official merchandise. The selection varies from collectibles to PC gaming-related items like controllers, mouse pads, desk mats and keyboards. Below is a cool official World of Warcraft gaming desk mat from Blizzard.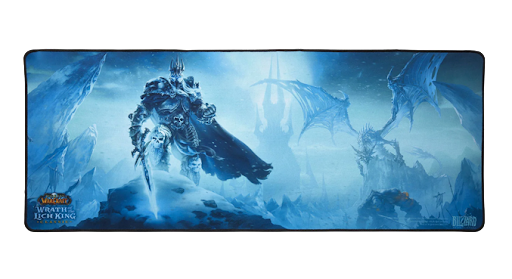 Buy Official World of Warcraft Merch Gaming Desk Mat from Blizzard
---
RETAIL STORES
---
Gamestop and Best Buy are two of the most trusted retail stores which sell official PC gaming merch. What's great with buying from these stores is that you can check their online shop first for availability and price then visit their physical store to purchase the product. Buying from the store assures you that the item will not be broken in transit. You might even score some store sales while you're there or shop exclusives like this Geeknet Star Wars Darth Vader Gaming Keyboard; a Gamestop exclusive.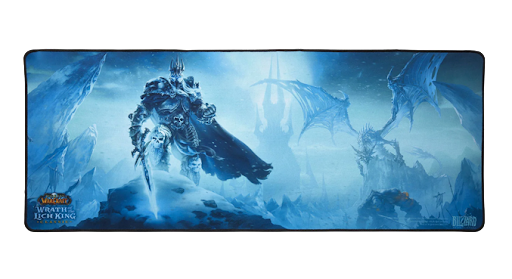 Buy Star Wars Darth Vader Wired Gaming Keyboard from Gamestop
---
GAMING CONVENTIONS AND EVENTS
---
Gaming conventions and trade fairs are good avenues to buy official PC gaming merchandise. These events are attended by fellow gaming enthusiasts, video game companies, and the must-know personalities in the industry. Among the list, this is probably your best bet if you're looking to buy unique, exclusive, limited-editions, and first-drop official gaming merch.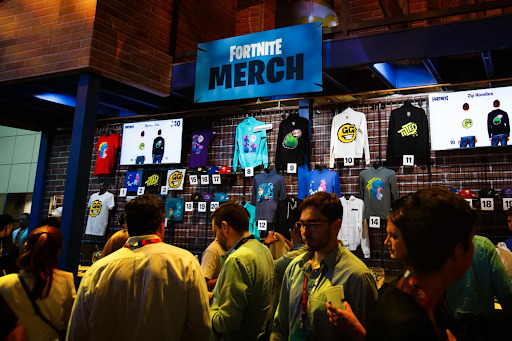 Source: CNET.com
---
ONLINE MARKETPLACE
---
Traders often use marketplaces like Etsy and eBay to sell official gaming merch. This allows sellers and previous merch owners to upsell items to buyers that are not within physical reach. Word of caution however as online marketplaces are also filled with fake or counterfeit gaming merch. You might be buying an item with substandard quality at the price of the official one.
Some things to do when buying from these marketplaces are: only buy from reputable sellers so always check the reviews of previous customers, take note of the price difference from similar products, and send a message to the seller asking for proof of authenticity or purchase.
---
WHERE TO BUY OFFICIAL GAMING MERCH WITH BEST DEAL?
---
Gift2Gamers showcases a wide selection of gaming merch with great prices. Have a look through hundreds of apparel, accessories, action figures, and more from reputable merchants. Buy the best gift for gamers here!