The August 24, 2022 in
Gift2Gamers News
Release date of Spin Master's PlayStation merch and everything we know so far since the announcement of the multiyear licensing deal.
By
Nathalie

It was mid-July of this year when Sony announced that Spin Master is the global master toy licensee for the PlayStation Brand. But since then, very little information was revealed regarding which titles will be released first and when the video game merchandise will start to drop.
To those who got very excited about this deal, you're going to have to pause that excitement for the next two years. It is expected that the arrival of this much awaited PlayStation merch and toys will not be happening until Spring of 2024.

The wait seems long but knowing Spin Master's track record, it will be worth it. The Canadian company champions the transition of digital entertainment to physical play as seen with their hugely successful release of Paw Patrol toys and merch. Under its belt include Bakugan, League of Legends action figures, Batman Toys, Dreamwork Dragon Toys, and many other popular properties.
So what are the titles Spin Master is doing first? No official announcement has been made about which titles will drop the earliest but Spin Master did release a starting list of widely popular video games that are definitely part of the catalog.
---
UNCHARTED
This long running action-adventure video game franchise has been growing its fanbase for more than a decade now. The popularity and success of this franchise was established more when Sony's movie studio turned it into a blockbuster hit this year earning more than $400 million.
---
GOD OF WAR
Another long running action-adventure video game franchise which first started during the PlayStation 2 era. With its existing huge following, fans will definitely be keen to see what Spin Master has in store for the title. But since their merch won't be released until 2024, have a look at the array of apparel, artwork, and gaming merch for God of War here in Allkeyshop Gift like this mug from Amazon.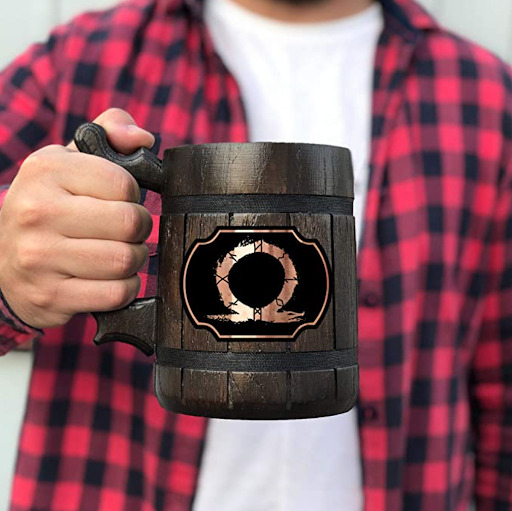 Buy the Best God of War Merch at Cheap Prices from AMAZON
---
HORIZON ZERO DAWN
Since its release a couple of years back, this video game is one of the most popular in the action role-playing category. This game has influenced many fans and artists to make incredible game-inspired accessories and artwork available here in Allkeyshop Gift. There are also official gaming merch like this Horizon Zero Dawn action figure from Ebay.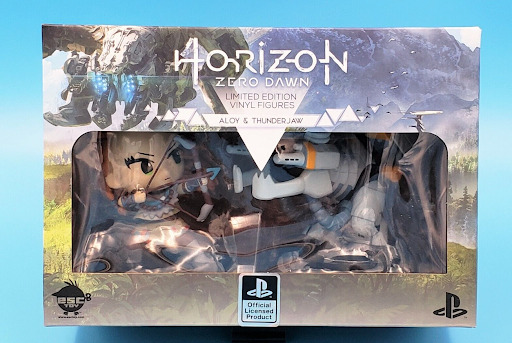 Buy the Best Horizon Zero Dawn Merch at Cheap Prices from EBAY
---
THE LAST OF US
This highly popular action-adventure game has its own following dedicated to keep it alive. Dubbed as one of the most relatable games, fans are in for a treat very soon as the remake is set to be released for PS5 next month and then to PC "very soon" after that.
While waiting for the remake release on these platforms and Spin Master's take on The Last of Us merch, there is incredible artwork, apparel, and game-inspired merch right here in Allkeyshop Gift.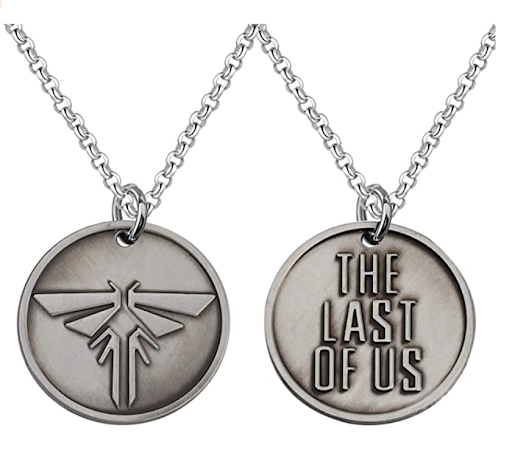 Buy the Best The Last of Us Merch at Cheap Prices from AMAZON