The November 16, 2023 in
Gift2Gamers News
Awesome Playstation 5 bundles with Spider-Man 2, EA Sports FC 24, and Call of Duty: Modern Warfare 3 are coming to Playstation Black Friday 2023 and more!
By
Nathalie




As Black Friday 2023 approaches, Playstation users and gaming enthusiasts can anticipate remarkable deals and discounts. Sony Playstation has unveiled enticing merchandise bundles, great pricing, and free shipping.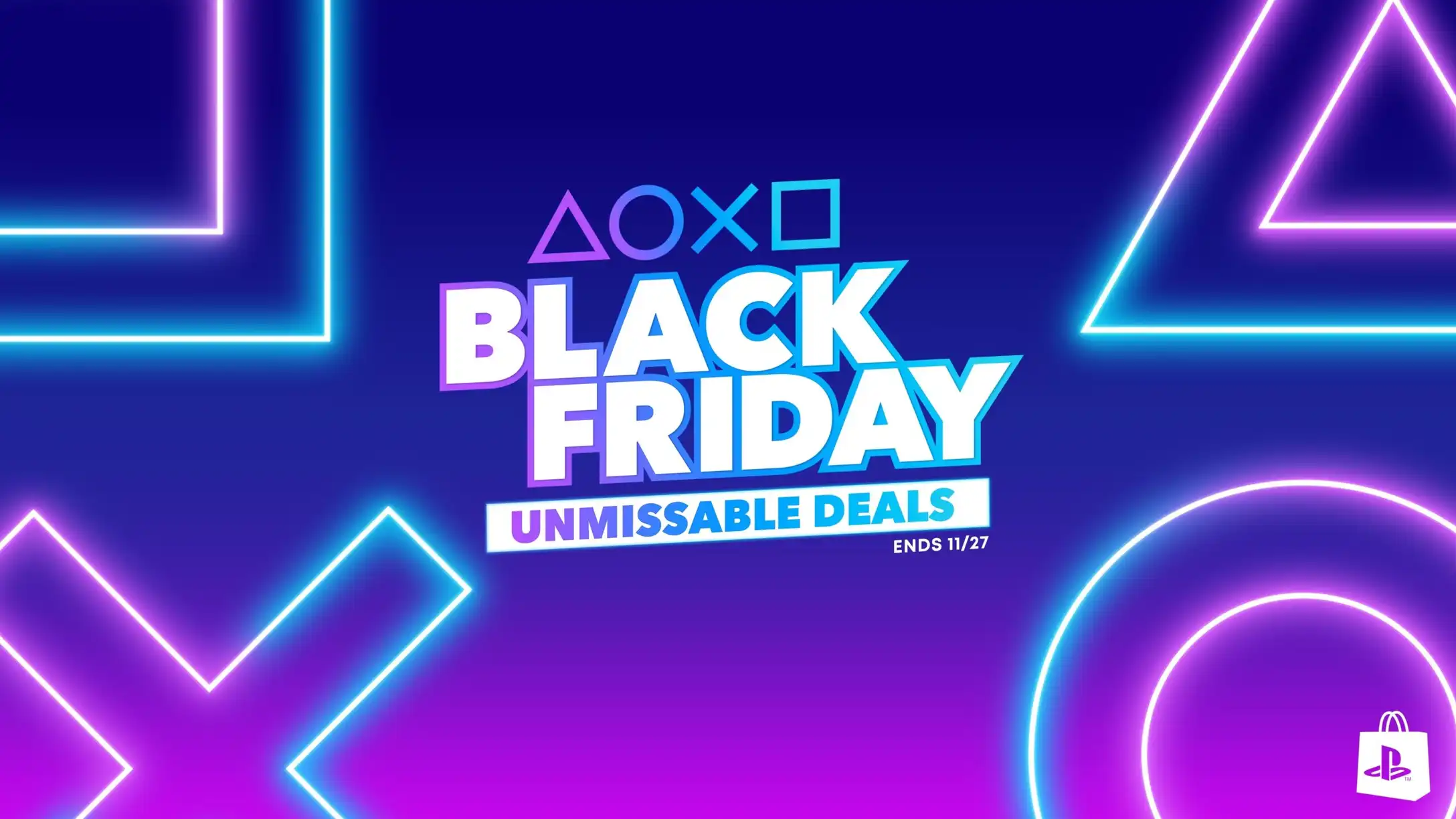 Playstation Black Friday 2023
Whether seeking consoles and controllers at direct.playstation.com, licensed merchandise from gear.playstation.com, or the next blockbuster game at the Playstation Store, users can expect irresistible offers.
Various retailers worldwide, such as Walmart, are participating in the sale. Walmart, for instance, already showcases Black Friday offers, including the PlayStation 5 Spider-Man 2 bundle, providing an excellent opportunity to acquire a PS5 with a complimentary game.
The official Playstation Black Friday 2023 event will run from November 17, 2023, to November 27, 2023.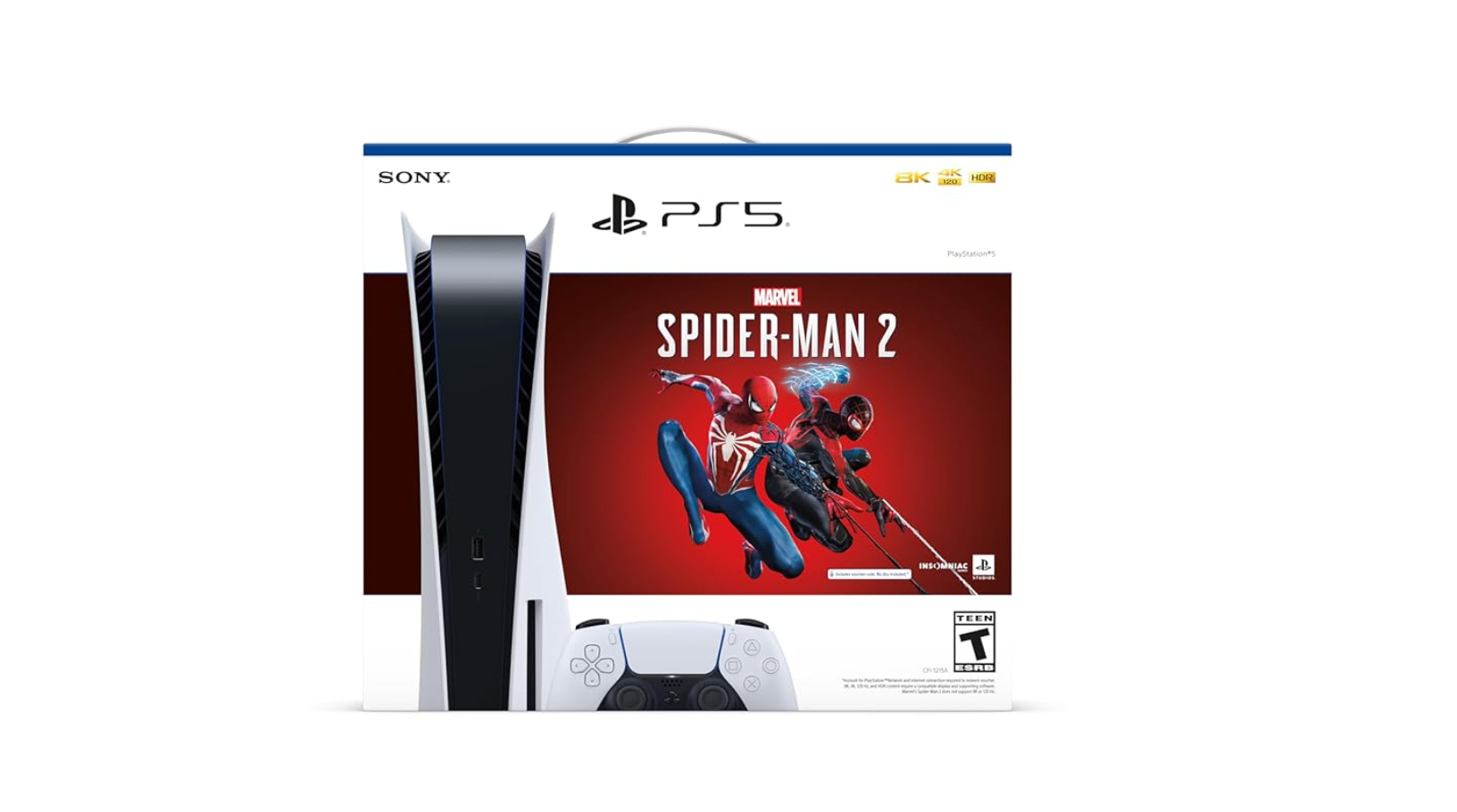 BUY PLAYSTATION 5 SUPER-MAN 2 BUNDLE
---
Games Included in Black Friday 2023 Playstation Deals
Sony has confirmed select titles for the Black Friday 2023 sale, including EA Sports FC 24, NBA 2K24, and Assassin's Creed Mirage. The full list of discounted PS4 and PS5 games will be unveiled on November 17 at the Playstation Store.
---
Playstation Black Friday Sale Gears and Equipment on Sale
Remember when Playstation 5 was very limited and had sky high prices? Well, Sony promises an abundant supply of PS5 consoles at attractive prices during the upcoming Black Friday sale.
The deals on direct.playstation.com will go live tomorrow but you can already enjoy early Black Friday discounts on platforms like Amazon, featuring Playstation 5 white standard and slim models.
Exclusive PS5 bundles include free games such as Call of Duty: Modern Warfare III and EA Sports FC 24 apart from the Spider-Man 2 mentioned earlier.
There are also deals on Playstation 5 console covers, DualSense controllers, and much more. These merch offers are only until supplies last so if you have to think about it, think about it fast!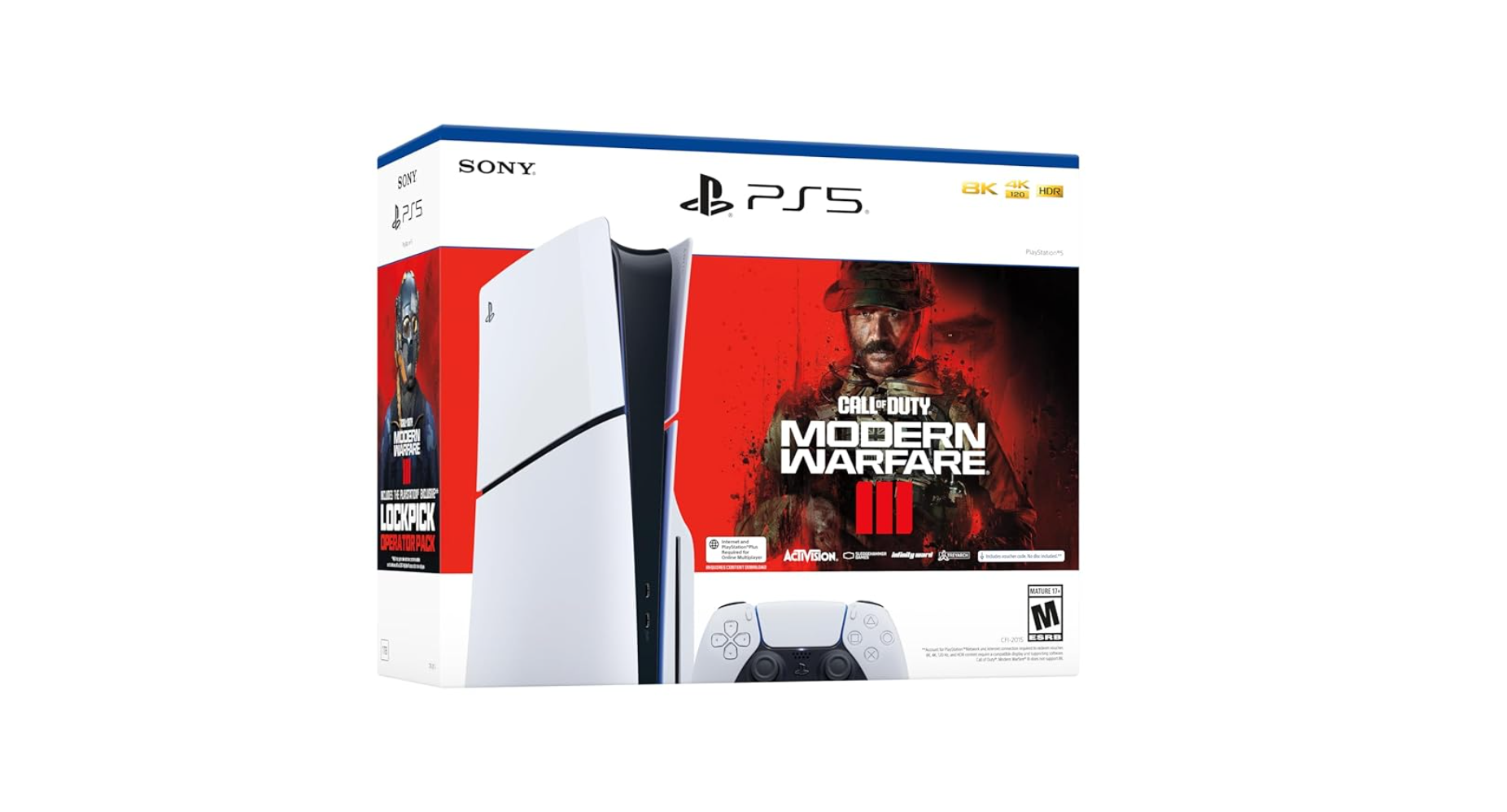 BUY PLAYSTATION 5 COD MODERN WARFARE BUNDLE
Amazing offers also in gear.playstation.com. Official merchandise is on sale with a 20% discount ranging from figures, apparel, to accessories. Additionally, from November 24-27, 2023, orders over $75 receive a PlayStation Heritage Katakana Hat and free shipping.
---
Playstation Holiday Gift Guide
Together with the preview of Playstation Black Friday 2023 deals and discount, Sony has revealed its 2023 Playstation Holiday Gift Guide featuring PS Portal Remote Player, DualSense Wireless Controllers in eight different skins, Pulse Elite Wireless Headset, and PULSE Explore Wireless earbuds among others.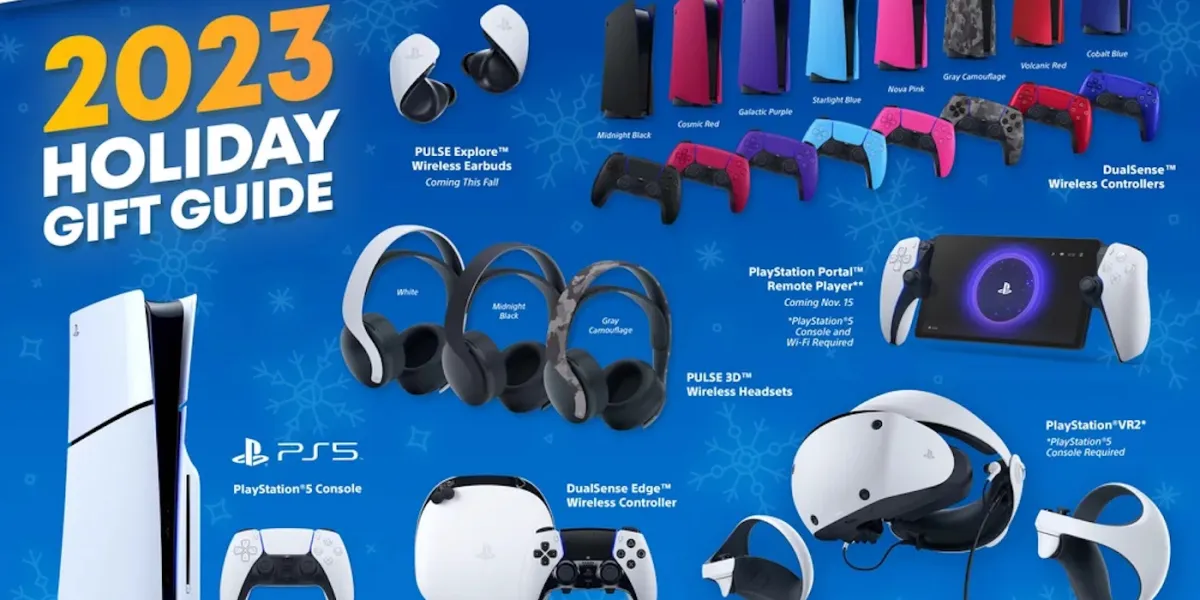 Playstation Holiday Gift Guide 2023
---
Where to find cheap Playstation merchandise?
---
Here is Gift2Gamers, we can find cheap Playstation merch from different reputable sites. Our listing will help you view offers from different sites without having to go through multiple tabs so you can decide and pick which merch is the best for you and at the budget you have. Now that's what we call smart shopping!