The September 14, 2023 in
Gift2Gamers News
Looking to enhance your NBA2K gaming experience? Dive into our comprehensive guide on NBA2K Merch buy, where we'll explore the top gear and more.
By
Nathalie

NBA2K 24 just released and we can't get enough of it! This sports game series always comes out with impeccable installments and every release just keeps getting better than its predecessor.
Enhance your gaming experience and score not only in the virtual court but also with these awesome NBA2k merch!
Whether you're a Lakers fan, a Celtics fan, a Bulls fan or any of the other NBA teams fan, there's something you will definitely enjoy. And if you're after athlete-specific items, Jordan, Black Mamba or the King fans out there, you'll equally be delighted with the NBA2k merch listing here in Gift2Gamers.
---
50 Greatest Basketball Players NBA Poster
Starting the list strong with the 50 Greatest Basketball Players NBA Poster. This handmade poster features the jerseys of legends like Larry Bird, Michael Jordan, Bill Rusell, Kobe Bryant, and Shaquille O'Neal. Gamer or not, any NBA fan would definitely love to have this on their wall. This is available in 2 sizes: A3 and A4. Need bigger? Send the shop a message to arrange it.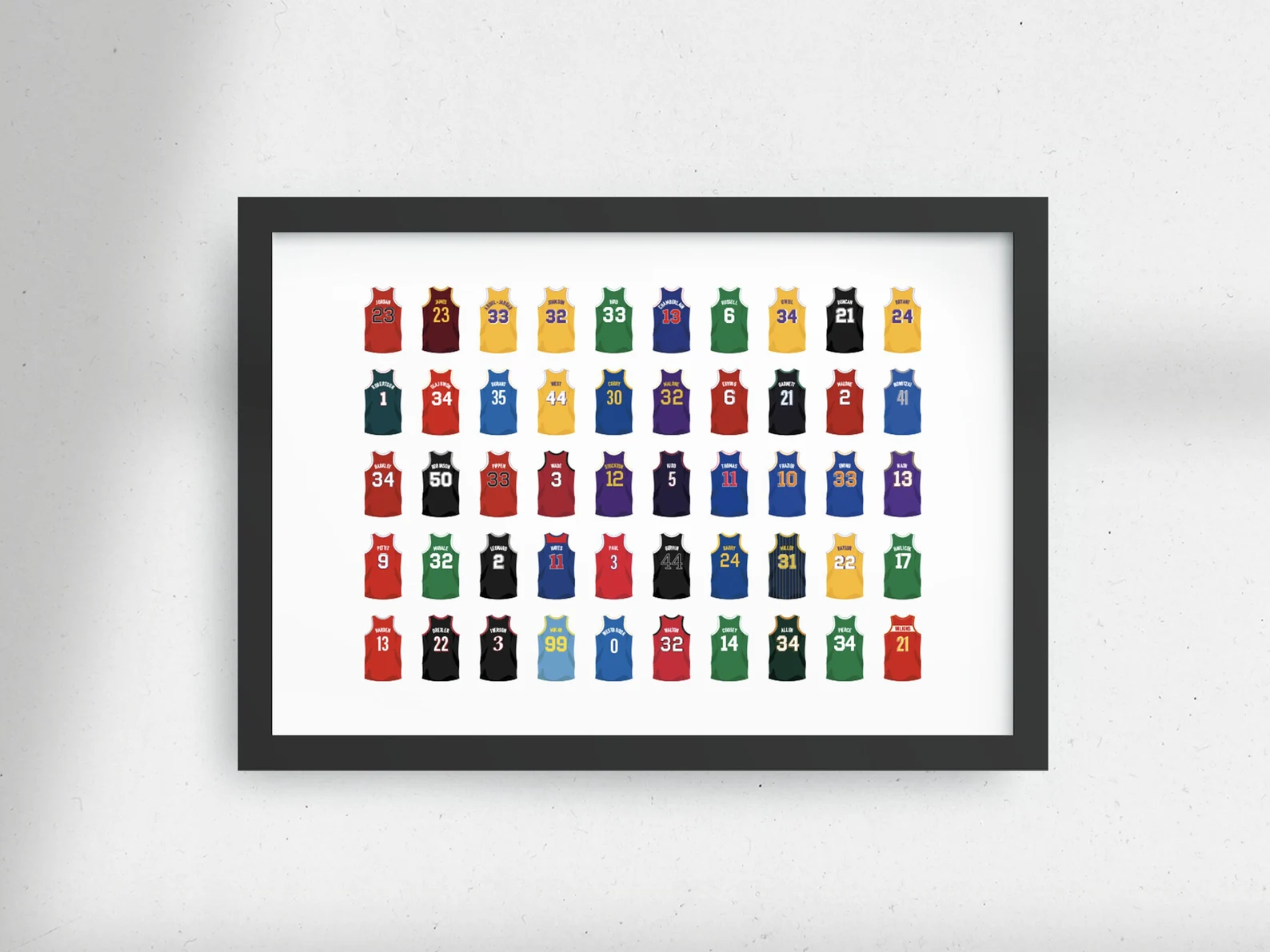 Buy Greatest Basketball Players NBA Poster at Best Price on Etsy
---
NBA GOATS Print
Can't get enough NBA posters? Then try this vintage looking NBA Goats Print which features Michael Jordan, Kobe Bryant, and Lebron James. Choose from 10 different sizes so you can fit them nicely in your room. Sizes range from A5 to 50x70cm. Like the previous poster, this makes a good gift to anyone who loves NBA.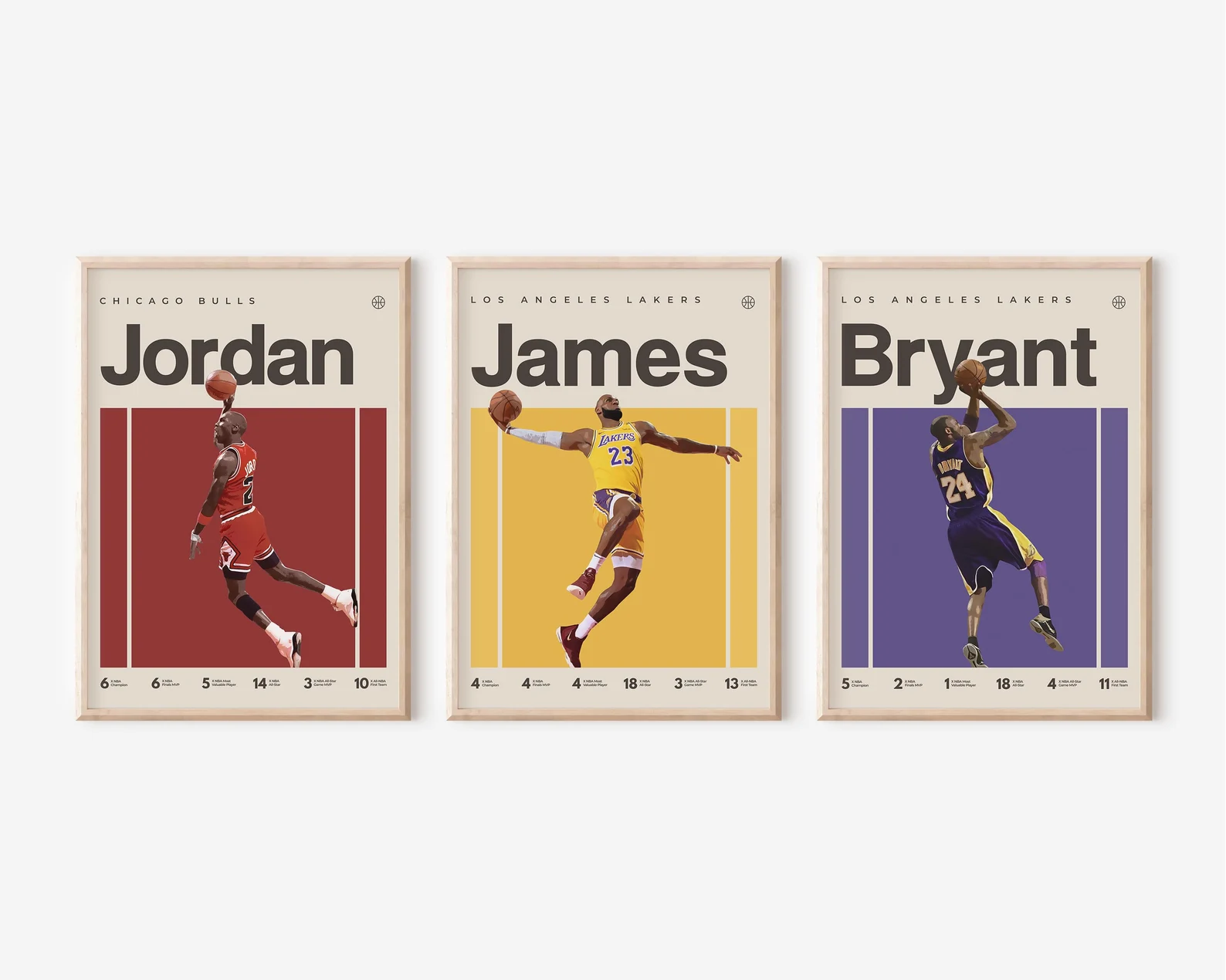 Buy NBA Vintage Art Print at Best Price on Etsy
---
1990-1991 NBA Hoops Vintage Basketball Cards
Remember NBA Hoops? Well, how could you forget! If you were never able to buy these or are missing the '90-'91 season in your collection, then the time has come for these bad boys to join you. Get 4 packs that contain 15 basketball cards inside at a great price!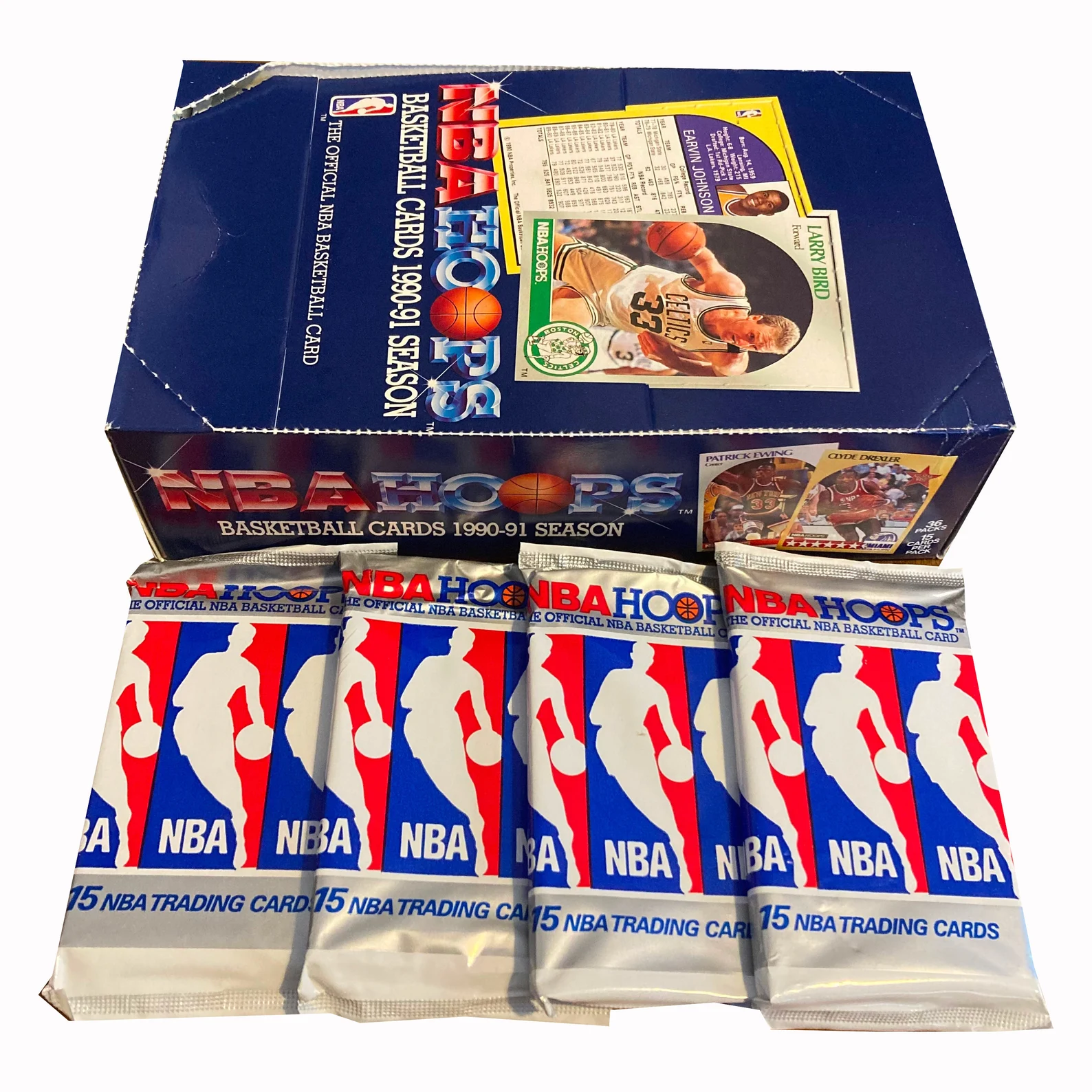 Buy NBA Hoops Vintage Basketball Cards at Best Price on Etsy
---
NBA Legends Keychain
Looking for something small and relatively cheap for a gift to an NBA fan? Then this custom made NBA Legends Keychain is the perfect choice! It even comes with a free organza bag and a small pillow gift box so you can send this gift straight to your receiver.
You can choose from Michael Jordan, Lebron James, Kobe Bryant, Shaquille O'Neal, Stephen Curry, Russell Westbrook, and Tracy McGrady.
Buy NBA Legends Keychain at Best Price on Etsy
---
Where to find the cheapest NBA 2K24 CD key?
---
Don't let good opportunities pass! Head on to Allkeyshop where you can find the best deal for NBA 2K24 CD Key available in the market today!