The February 9, 2022 in
Gift2Gamers News
Find Hogwarts Legacy merchandise and fan art and buy Harry Potter gear at the cheapest and best price.
By  
  Daniel
Hogwarts Legacy is an open-world, action RPG based on the wonderful wizarding world of Harry Potter created by J.K. Rowling. Set in the 1800s, you can now forge your own path long before Harry Potter, Hermoine, and Ron joined the Hogwarts School of Witchcraft and Wizardry.
Our carefully selected Hogwarts Legacy and Harry Potter merch can save you lots of money when you're buying the perfect Christmas, anniversary, or birthday gift.
---
HARRY POTTER HOGWARTS BADGE PACK
---
The Harry Potter Hogwarts badge pack lets you represent your Hogwarts House, whether Gryffindor, Hufflepuff, Ravenclaw, or Slytherin. Decorate your coat, shirt, or backpack with the perfect Harry Potter badge set.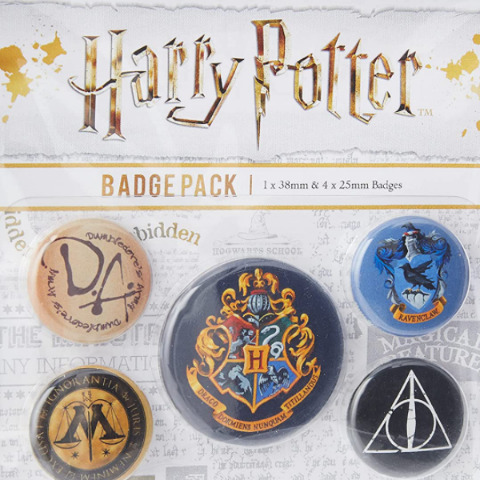 Harry Potter Merchandise & Gift Ideas Compare Stores
---
HARRY POTTER HOGWARTS MUG
---
The Harry Potter Hogwarts mug is the perfect gift for fans of the Harry Potter films and books.
So whether you're watching Harry Potter and the Philosopher's Stone, Harry Potter and the Chamber of Secrets, or Harry Potter and the Order of the Phoenix, now you can enjoy your drink in style.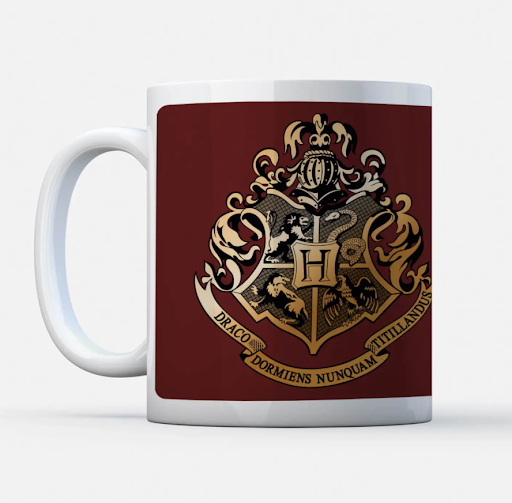 Buy Cheap Harry Potter Merch & Gifts at Low Prices
---
Purchase Harry Potter Licensed Collectibles
---
Find and Compare Harry Potter and Hogwarts Legacy merchandise and buy the collectible Fantastic Beasts licensed magical figurines.
With ten figures to collect, you can fill your home with your favorite Harry Potter characters, including Sirius Black, Severus Snape, Ron Weasley, Draco Malfoy, Albus Dumbledore, and Neville Longbottom.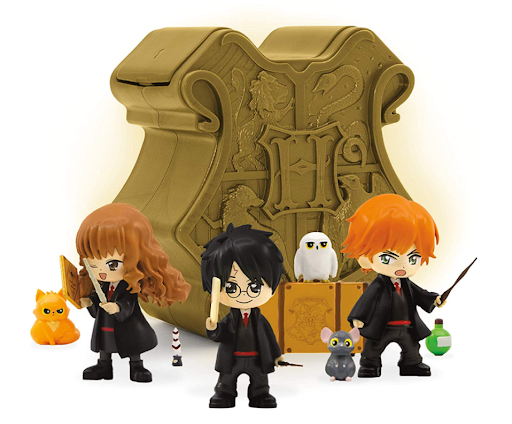 Purchase Cheap Harry Potter Hogwarts Legacy Merch & Gifts Online
---
WHERE CAN I BUY CHEAP HARRY POTTER MERCHANDISE?
---
For all the best and cheapest Hogwarts Legacy merchandise, gear, apparel, and collector items, make sure to bookmark us.
Our store pages have the best deals and lowest prices on action figures, posters, mugs, stationery, hats, jigsaws, plush, and apparel.

Buy Hogwarts Legacy PS5 Compare Prices