The September 21, 2022 in
Gift2Gamers News
Halloween is just around the corner, and we've got the best gaming merch for the spooky holiday.
By
Daniel

Halloween is the best time of year for spooky and scary games and gifts, so we've put together the top Halloween gaming merch.
To many, Halloween means candy, trick or treat, horror films, witches, scary costumes, fancy dress, or horror games.
Our collection of Halloween and scary merchandise is perfect to buy for fans of horror films and games, whether they love Michael Myers, Jason, Chucky, Disney, or Resident Evil.
---
RESIDENT EVIL VILLAGE CLASSIC T-SHIRT
---
Buy the Resident Evil Village classic t-shirt and show everyone how much you love the RE games and Resident Evil Netflix series this Halloween.
The Resident Evil Village classic t-shirt is available in classic, long sleeve, active, and long t-shirt versions and in multiple colors such as black, green, blue, red, and grey.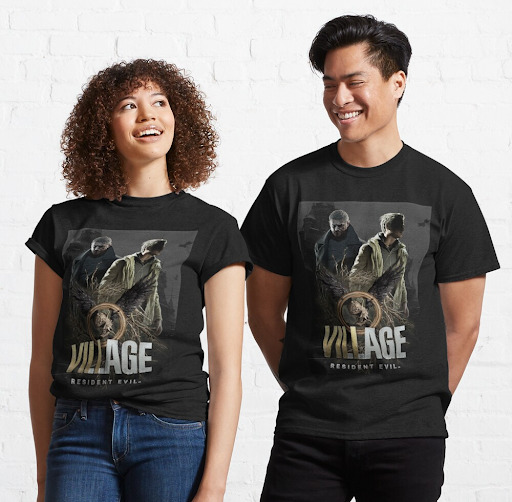 Buy the Best Halloween Merch at Cheap Prices
---
AMONG US 3D LED LIGHT
---
Purchase the Among Us 3D LED light, the perfect Halloween merch for children, adults, and everyone who loves to cosplay as the Imposter.
The Among Us 3D LED light comes with a remote so you can change its color and adjust its brightness for the bedroom, living room, or gaming room.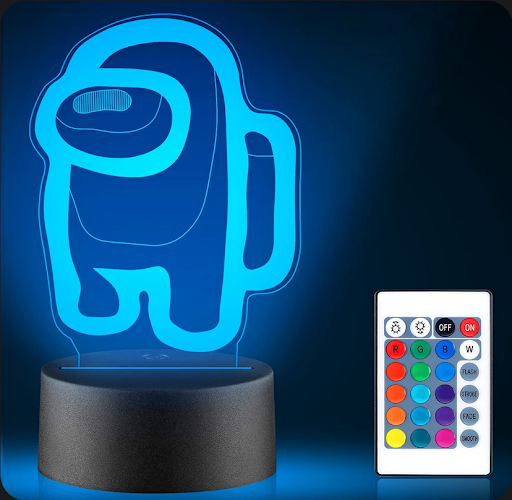 Purchase the Best Halloween & Scary Merchandise Online
---
GHOSTBUSTERS SWEATSHIRT
---
Buy the Ghostbusters sweatshirt merch for adults and kids, and let everyone know this Halloween that you're not scared of spirits or slimers, and you "ain't afraid of no ghosts."
The Ghostbusters-themed sweatshirt is an excellent gift for anyone who loves the original or new Ghostbusters films and everyone who wants to capture ghosts this Halloween in Ghostbusters: The Video Game.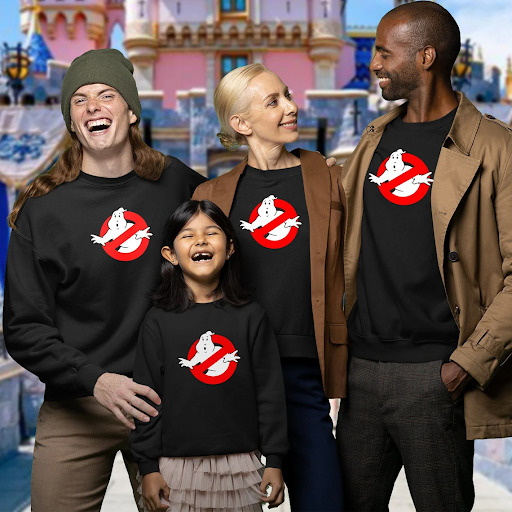 Buy Cheap Halloween-themed Merch Online
---
WHERE CAN I BUY CHEAP WOW MERCH ONLINE?
---
For all the best and cheapest horror merch and gift ideas for Halloween 2022, make sure to bookmark us.
Our store pages have the best deals and lowest prices on action figures, posters, mugs, stationery, hats, jigsaws, plush, jumpers, and t-shirts.

Where Can I Find and Buy Halloween Merch Online?