The November 5, 2021 in
Gift2Gamers News
Browse our premium selection of gaming t-shirts, from retro to new, and buy the perfect present for the gamer in your life.
By
Daniel
Our gaming shirts represent retro and new games, from DOOM to Apex Legends and Call of Duty.
Find all the best deals and compare the lowest prices on t-shirts of your favorite video game character, enemy, and world.
APEX LEGENDS LIFELINE T-SHIRT
---
Represent your Apex Legends Champion with the Apex Legends Lifeline officially licensed t-shirt. Whether you're playing as Lifeline, Gibraltar, Seer, Bloodhound, Rampart, Fuse, or Horizon, make sure you have the latest Apex Legends clothing and gear.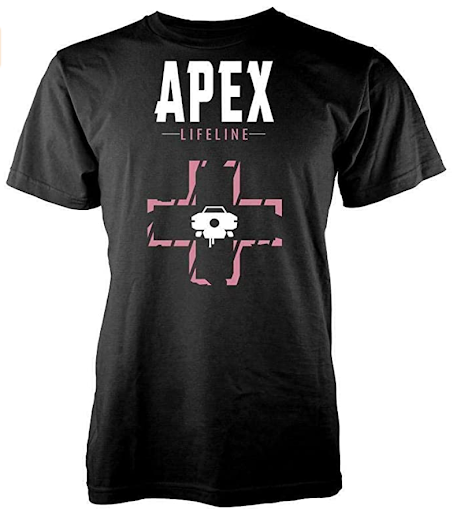 Find the best Apex Legends t-shirts and merch with Allkeyshop.com
---
PIKACHU POKEMON YELLOW T-SHIRT
---
Every Pokémon fan is going to love a t-shirt to show off their favorite Pokémon. Unleash the trainer inside you with a t-shirt and show everyone who your favorite Pokémon is, be it Pikachu, Charizard, Snorlax, or Haunter.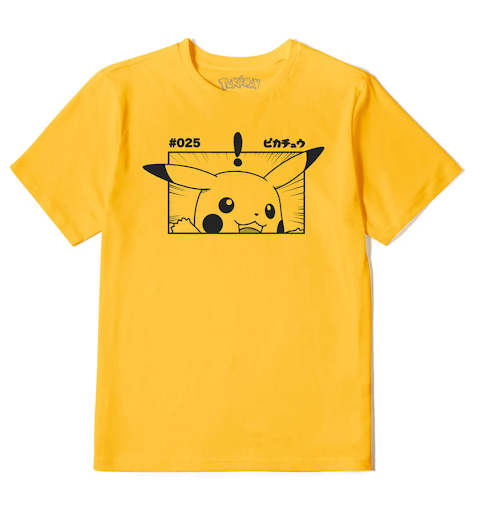 Discover more Pokémon t-shirts and gift ideas on Allkeyshop.com
---
LEAGUE OF LEGENDS T-SHIRT
---
Buy the perfect gift for gamers who love Riot's epic MOBA, League of Legends. Show off your ability to hold mid-lane or your love for supporting in the top lane with a t-shirt of your favorite LoL Champion, whether it's Fiddlesticks, Ahri, Volibear, or Aatrox.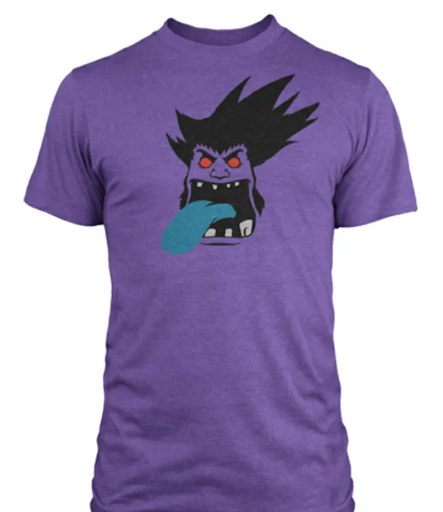 Find the best Merch LoL T-Shirts on Allkeyshop
---
WHERE CAN I FIND CHEAP GAMING T-SHIRTS?
---
For all the best and cheapest t-shirts of your favorite retro and new video game, make sure to bookmark us.
Our store pages have the best and cheapest deals on figurines, posters, mugs, stationery, hats, jigsaws, plush, and lamps.