The January 11, 2023 in
Gift2Gamers News
Gamers love gaming merchandise, which is why we've provided some gift ideas for gamers.
By 
 Daniel

GIFT IDEAS FOR GAMERS
---
Gaming is huge, so huge in fact, that there is so much gaming merchandise on the market that it can be a little overwhelming when trying to find the right gift idea.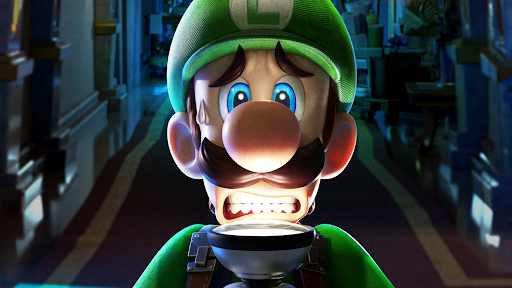 Buying a gift for a gamer doesn't need to be a chore, however, as you can find great gaming merch at great prices if you know what to look for and where to look.
A particularly great choice is gaming-related clothing, such as a t-shirt, hoodie, beanie, cap, jumper, or socks.
Gaming mugs and plates are also a fantastic choice as the gamer can use the mug, cup, or plate or, if they prefer, use them as decoration pieces to brighten up their gaming area.
If it's for a gaming area, collectibles, such as figurines, plush toys, or statues of popular gaming characters, can be perfect for the hardcore fan.
Posters and stickers are great for decorating a bedroom or gaming room wall or sticking on a laptop, backpack, or coat.
If it's a more practical gift you're after, why not a keychain of a character or a favorite gaming console controller so they can take a piece of their favorite game with them everywhere.
These are just a few gaming merch ideas, and there are plenty more; the important thing is to focus on a game they love and get them a gift related to that game.
---
WHERE CAN I BUY CHEAP GAMING MERCH ONLINE?
---
For all the best and cheapest gaming merch and gifts, make sure to bookmark Gift2Gamers.com
Our store pages have the best deals and lowest prices on action figures, posters, mugs, stationery, hats, jigsaws, plush, jumpers, and t-shirts.