The January 31, 2023 in
Gift2Gamers News
Bored with your current room set up and looking to upgrade? Here are great game room ideas and merch to make an incredible gaming atmosphere.
By
Nathalie

Before you buy Nanoleaf light panels, Hybycozo table lights, or new wall posters, there are a few things you need to consider first: size of your room, existing fixtures, and an overall theme you can stick to.
Game rooms are not just works of art and the endless pit of where your savings go. It is a space designed carefully to give you the best gaming experience and the optimal chances of winning.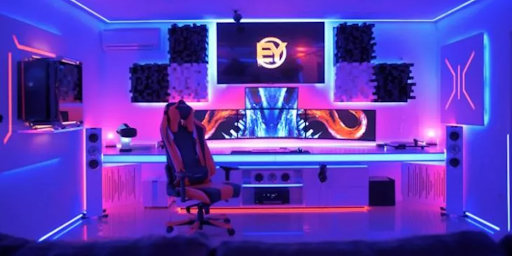 Exactly what EpsyTech's Gaming Room is. The aesthetic is great, the lights are well thought of, there is a good amount of space, and the overall look really feels like you are commanding your own ship. So how can you get the same atmosphere regardless of what theme you choose? Key items. Here are some game room ideas and merch you can add or change in your current setup.
---
SAMSUNG 55" ODYSSEY ARK 4K UHD
If your budget is about similar to EpsyTech's, one of the best buys this season is the recently released Samsung Odyssey Ark. It comes as a 55-Inch Curved Gaming Screen that can be tilted and rotated which allows you to utilize 4 screens at once. It has a 165Hz refresh rate and 1 millisecond response time. It also comes equipped with Sound Dome Technology to give you the ultimate immersion. It does come at a hefty price but definitely worth every cent.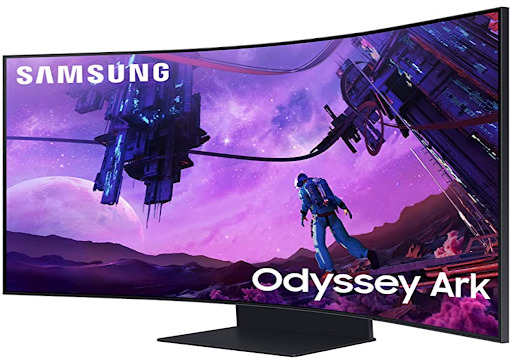 Buy Samsung Odyssey Ark at Best Price from AMAZON
---
MINECRAFT ORE LAMP
This lamp is a great addition to any game room even if it's not minecraft-themed. It lets out the right amount of light and it looks great making for the perfect ambience. It is handmade using wood and acrylic. Step it up further by replacing the bulb with Philips Hue bulbs and change the colors depending on your mood or game you're playing.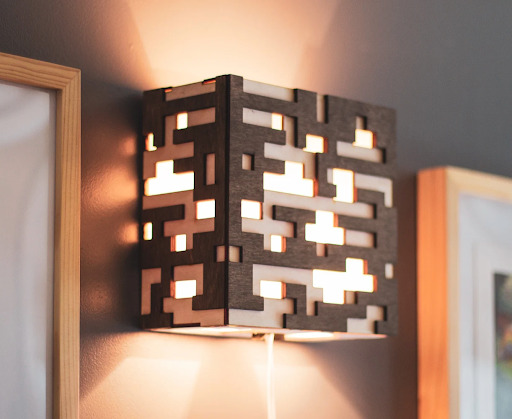 Buy Minecraft Ore Lamp at Best Price from ETSY
---
STAR WARS RUG
A nice comfortable rug definitely adds more identity to a place. And when you have guests or friends playing with you and have no space on the couch, having a rug seems like a good plan for everyone involved. We particularly like the design of this Star Wars Rug which comes in different sizes so you can choose depending on how big your space is. This Etsy shop has different designs so you don't need to get Star Wars if the theme is different.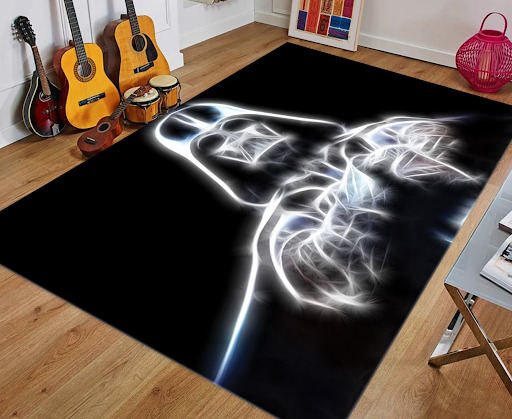 Buy Star Wars Rug at Best Price from ETSY
---
NEED MORE MERCH FOR YOUR GAME ROOM?
Gift2Gamers have hundreds of best deals on action figures, art prints, posters, decals, and even beddings. Get the cheapest price here for merch you want to add to your game room!