The October 26, 2022 in
Gift2Gamers News
Diablo merch and gift ideas straight from Sanctuary by Allkeyshop.
By
Daniel

Diablo 4 is an upcoming open-world action RPG by Blizzard Entertainment.
Diablo 4 will once again see the Barbarian, Rogue, Druid, Sorcerer, and Necromancer fight against unspeakable horrors using unique gear and abilities to save Sanctuary.
Our range of Diablo merch will help you face the darkness and take your place in the war between the High Heavens and the Burning Hells.
---
DIABLO 4 LILITH STATUE
---
Purchase the Diablo 4 Lilith statue and learn more about the Queen of the Succubi and creator of the nephalem.
The Diablo 4 Lilith statue perfectly recreates one of Sanctuary's worst evils.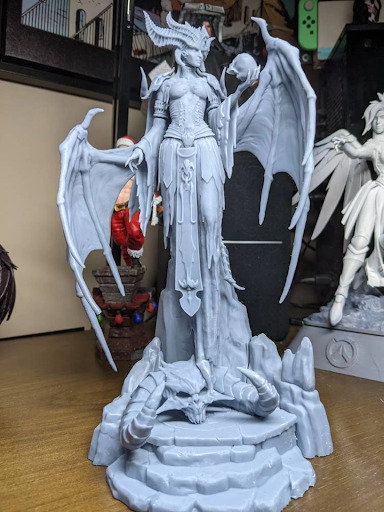 Buy the Best Diablo Merch at Cheap Prices
---
DEVIL DIABLO 925 SILVER RING
---
Buy the Devil Diablo 925 silver ring and receive a unique Diablo jewelry piece perfect for fans of Diablo 4.
The Devil Diablo 925 silver ring is handcrafted and made of silver and brass in an art deco style.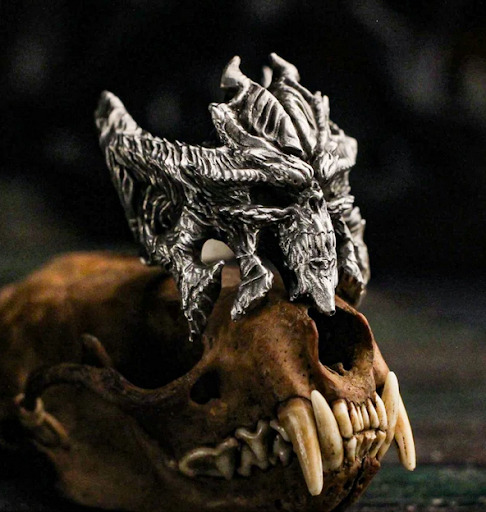 Purchase the Best Diablo 4 Merchandise Online
---
HORADRIC CUBE JEWELRY BOX
---
The Horadric Cube jewelry box is a beautiful gift idea for Diablo fans, and it is perfect for holding gemstones, dice, gaming accessories, and family memories.
The Horadric Cube jewelry box is handmade from wood and soulstones and is a perfect replica of the Diablo in-game tool used to assemble and disassemble artifacts.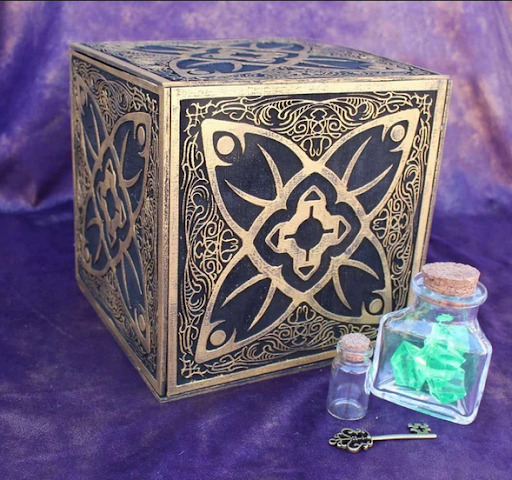 ---
WHERE CAN I BUY CHEAP DIABLO MERCH ONLINE?
---
For all the best and cheapest Diablo merch and gifts, make sure to bookmark us.
Our store pages have the best deals and lowest prices on action figures, posters, mugs, stationery, hats, jigsaws, plush, jumpers, and t-shirts.
You can also find the best prices on Diablo 3 CD keys here:

Where Can I Find and Buy Diablo Merch Online?