The March 2, 2023 in
Gift2Gamers News
Excited with the release of Destiny 2 Lightfall? Here are some of the best Destiny 2 Lightfall merch which can enhance your gaming experience
By
Nathalie
Immerse yourself fully in the neon-infused Neomuna City of Destiny 2 Lightfall. You might already have installed neon lights across your game room but here are some Destiny 2 Lightfall merch that we think can further enhance your gaming experience.
And don't worry. These merchandise do not break the bank!
---
DESTINY 2 LEVIATHAN BOOK ART THROW PILLOW
---
Play this newly released Lightfall expansion in comfort and in Destiny 2 style. Granted that you probably have a very comfortable gaming chair already, but this throw pillow is still a great accent to your room. It's available in 40 x 40 cm size with the option to buy just the cover or with the insert.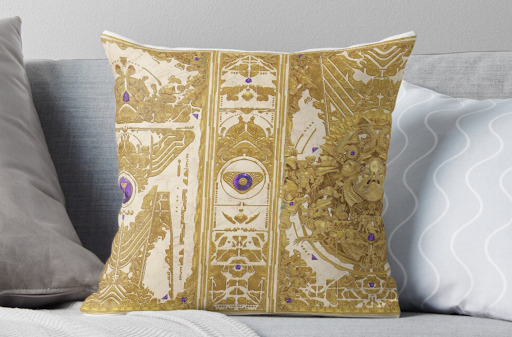 Buy Destiny 2 Lightfall Throw Pillow for Cheap at Redbubble
---
DESTINY GHOST WITH FREE STAND
---
This item is probably the best gift to a Destiny 2 gamer. Unlike other Ghosts for sale, this one is in full size; the closest to actual game size. This Destiny Ghost merch is highly customizable too! Upon ordering, you may send the seller what colors you want for the wings, tips, body, and wing strips.
But it doesn't end there. For a small additional fee, you can also add your Gamer Tag to the free stand.
With the LED light on (you can switch it off too), your Destiny 2 Lightfall gaming experience will surely hit another level!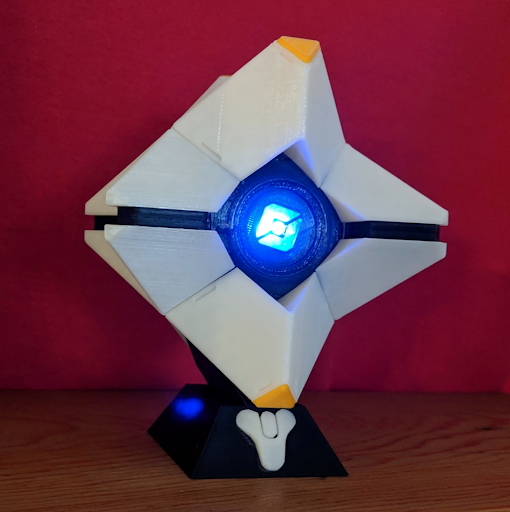 Buy Destiny Ghost Merch at Best Price from Etsy
---
DESTINY 2 HUNTER STASIS T-SHIRT
---
If you don't want to redesign your room or buy a game-specific room item, then apparel is your best way to feel in tune with Destiny 2 Lightfall. This shirt comes in 5 different colors, 2 different neckline styles and in 6 sizes ranging from small to 3XL. You can also choose among regular T-shirt, tank, long sleeves or active T-shirt.
Redbubble also allows you to decide whether you want the Hunter Stasis print on the front or back. Now that's a lot of choices fit to please anyone looking for a Destiny 2 Lightfall T-shirt.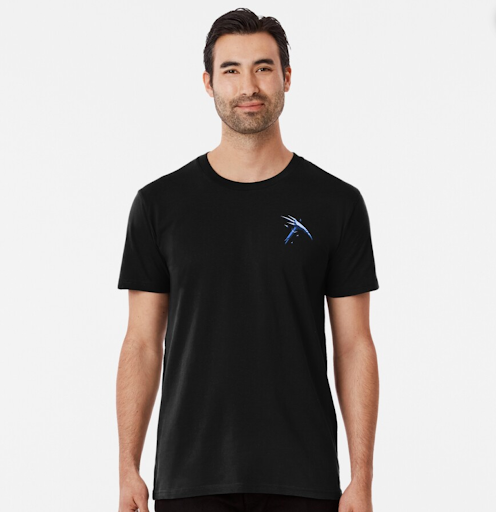 Buy Destiny 2 Lightfall Apparel at Best Price from Redbubble
---
LOOKING FOR MORE DESTINY 2 LIGHTFALL MERCH?
---
Gift2Gamers offers the best Destiny 2 Lightfall merch at cheap prices. Whether you are looking for apparel, collectibles, or accessories, we got it covered!
Still don't have the Lightfall DLC? Head on to Allkeyshop.com where you can find the best deal! Buy the cheapest Destiny 2 Lightfall DLC from one of our reputable merchants and slash off more bucks with AKS-exclusive discounts!