The April 8, 2023 in
Gift2Gamers News
Fully immerse yourself in the widely successful Resident Evil 4 Remake release with these best Resident Evil merch.
  By Nathalie

Resident Evil 4 Remake is already being hailed as one of the best video game remakes in just over a week from its release. Loyal fans are nostalgic with the remake while new players are highly impressed with it.
With this renewed fandom, comes increased searches for different Resident Evil merchandise not only to fully immerse oneself while playing the remake but also to show support to the developers.


Dive into the world of horror with these best Resident Evil merch that will surely take you back to Racoon City.
---
RESIDENT EVIL REMAKE MERCH: T-SHIRT
The market is flooded with different Resident Evil T-Shirts designs fit for everyone's taste. This merch is by far the easiest one to buy for yourself or as a gift. Not only is it a great way to make a statement with not much effort but a shirt is something you can always use regardless. 
We particularly like this shirt from Etsy which is handmade and well designed. Another great thing about this item is the size options. The shop offers 7 sizes from small to 4XL.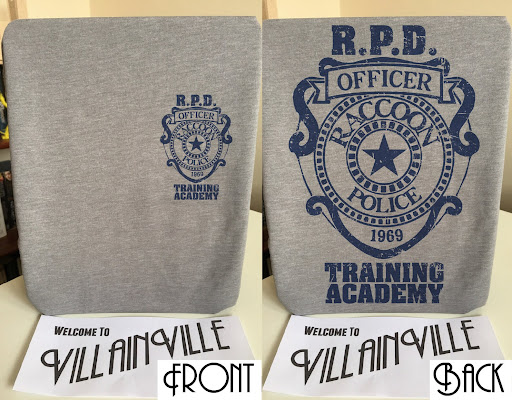 Buy Resident Evil T-Shirt at Low Price
---
RESIDENT EVIL REMAKE MERCH: HOODIES AND SWEATSHIRTS
Got too many T-shirts already or just a fan of hoodies and sweatshirts? Resident Evil has hundreds of these with different designs. You can go for a statement hoodie or you can opt for a subtle sweatshirt like this one from Redbubble. It's a "if you know, you know" design. This item comes in 6 different colors and in 5 different sizes.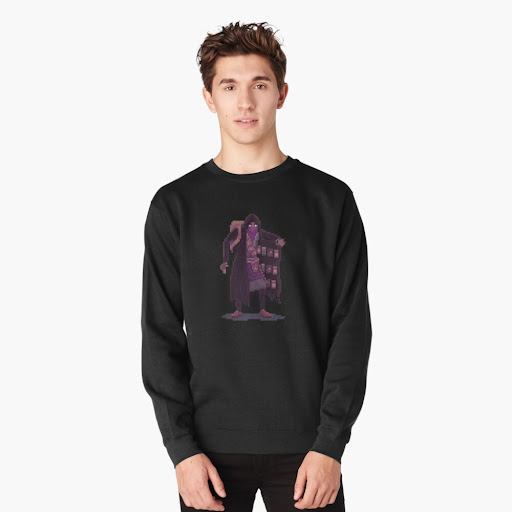 Buy Resident Evil 4 Apparel at Best Price
---
RESIDENT EVIL REMAKE MERCH: ACCESSORIES
Giving a gift to a Resident Evil fan is easy. The market is filled with accessories ranging from phone cases, to backpacks, to even fake tattoos. With accessories, you do not need to know the size like the first two on the list.
This simple but bold phone case is made to fit a Samsung Galaxy phone. Worried it won't fit the model? Don't be, the shop offers options for you to choose!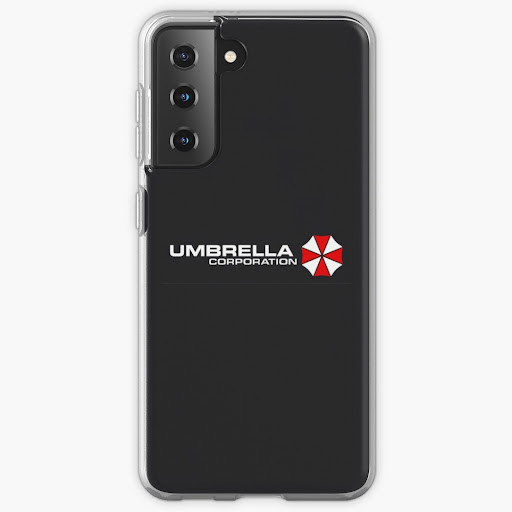 Buy Resident Evil Phone Case at Low Price
---
RESIDENT EVIL REMAKE MERCH: ACTION FIGURES
Buy some Resident Evil action figures, collectibles, and memorabilia to display in your game room. It's a great way to bring the video game come to life. 
This Resident Evil Licker bust captures the horror and the attention to detail the game is known for. This item is a 1:1 scale bust so for anyone's standard, fan or not, this item is perfect for scaring people or setting a room's ambience.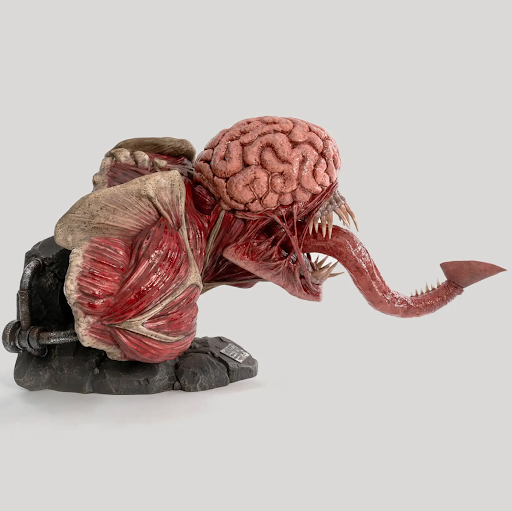 Buy Resident Evil Merch at Low Prices
---
What is the best Resident Evil Remake Merchandise?
The best Resident Evil merch really comes down to preference. If you're more of a practical person, something you can use like T-shirts, hoodies, or backpacks are your best options. And for the more hardcore fans, action figures and art prints will do the job.
---
Where can I buy Resident Evil Remake Merchandise?
Gift2Gamers lists thousands of merchandise across different franchises from different sellers around the world. Definitely the best website to check when looking for video game merchandise and gamers gifts. 
Haven't played the remake yet? Head on to Allkeyshop.com to buy Resident Evil 4 Remake CD Key at the cheapest price!