The November 10, 2022 in
Gift2Gamers News
A collection of the best Resident Evil merchandise for this winter.
By
Daniel

Resident Evil, also known as Biohazard in Japan, is a Japanese horror video game series and media franchise by Capcom.
The Resident Evil franchise features video games such as Resident Evil Village, includes films like Resident Evil: Extinction and Resident Evil: Apocalypse, and a Resident Evil Netflix series.
Allkeyshop's carefully selected range of Resident Evil merch is perfect for RE fans for birthdays, anniversaries, and this coming Christmas.
---
RESIDENT EVIL 2: THE BOARD GAME
---
Buy Resident Evil 2: The Board Game and play as the characters from Resident Evil 2 as they once again try to escape Raccoon City.
Resident Evil 2: The Board Game features characters such as Claire and Leon and includes locations like the Umbrella Laboratory and Raccoon City Police Station.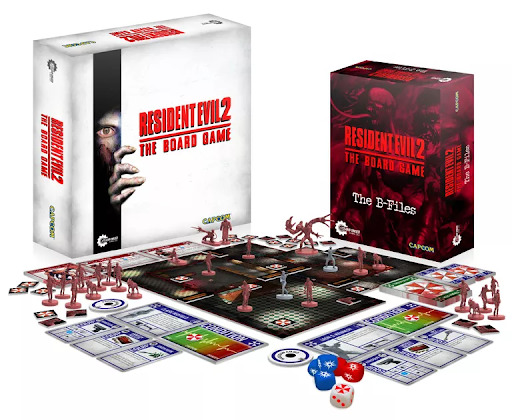 Buy the Best Resident Evil Merch at Cheap Prices
---
RESIDENT EVIL GAME OVER SCREEN BEANIE
---
Purchase the Resident Evil Game Over Screen Beanie and show everyone that you're an RE fan and not afraid of Umbrella Corp.
The Resident Evil Game Over Screen Beanie features "You Are Dead" embroidered on the front and is 12" in length and unisex in style.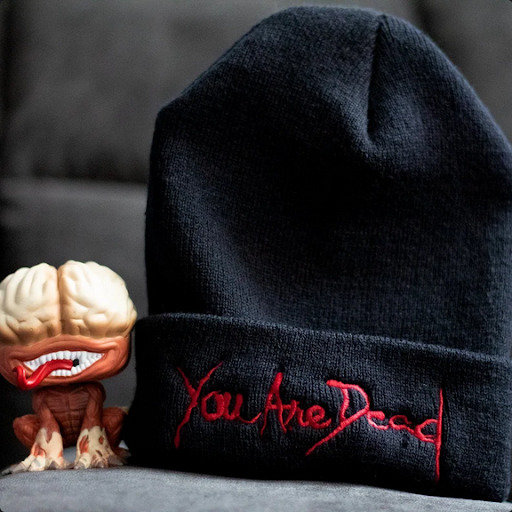 Purchase the Best Resident Evil Merchandise Online
---
RESIDENT EVIL – LEON KENNEDY RPD COSPLAY HOODIE
---
Buy the Resident Evil Leon Kennedy RPD Cosplay Hoodie and roleplay as a Raccoon City Police Department member at parties, school, or when relaxing with friends.
The Resident Evil Leon Kennedy Cosplay Hoodie features long sleeves, a zipper, and a hood and is perfect for any RE fan.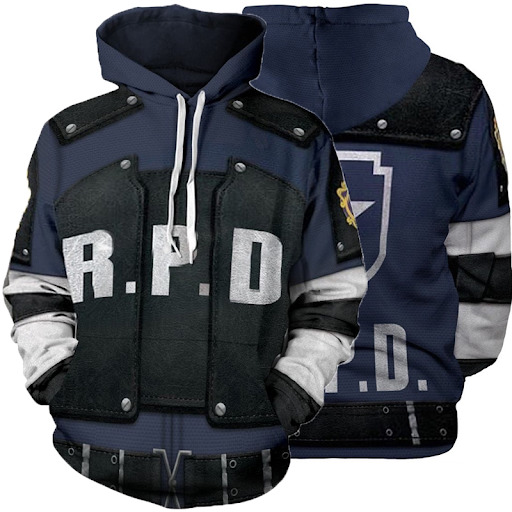 Buy Cheap Resident Evil Merch Online
---
WHERE CAN I BUY CHEAP RESIDENT EVIL MERCH ONLINE?
---
For all the best and cheapest Resident Evil merch and gifts, make sure to bookmark us.
Our store pages have the best deals and lowest prices on action figures, posters, mugs, stationery, hats, jigsaws, plush, jumpers, and t-shirts.
You can also find the best prices on Resident Evil Village CD keys here:

Where Can I Find and Buy Resident Evil Merch Online?