The December 1, 2021 in
Gift2Gamers News
Find and compare the best-priced League of Legends merch for gamers and fans of the Netflix series, Arcane.
By  
  Daniel
We have carefully selected child-friendly gift ideas for hardcore fans of League of Legends and the Arcane series on Netflix.
Buy the perfect Christmas, birthday, or anniversary present now featuring their favorite LoL Champions and Summoners.
LEAGUE OF LEGENDS POSTER
---
Our League of Legends posters are the perfect bedroom or living-room accessory for those that love Riot's popular MOBA. Make your gaming room look like Summoner's Rift or Runeterra with Champions such as Jhin, Jinx, Graves, Caitlyn, Warwick, Annie, Soraka, Corki, Renekton, and Morgana.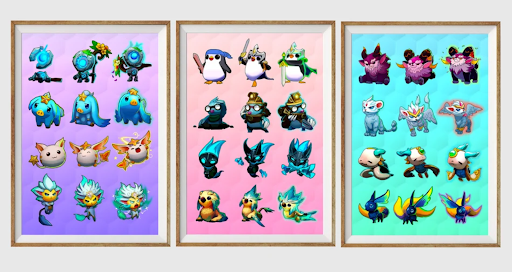 Find the best League of Legends posters and merch with Allkeyshop
---
MINI JINX FIGURINE
---
Decorate your room and make your table or shelves come to life with this cute 10cm figurine of Jinx, from popular Twitch and esports game League of Legends and top-rated Netflix anime show, Arcane.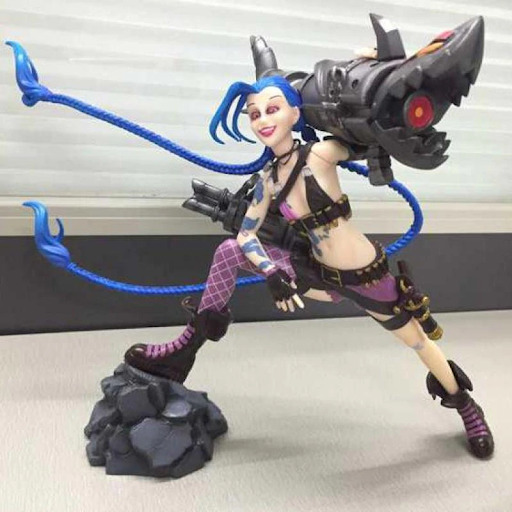 Find the best League of Legends figurine and merch at Allkeyshop
---
Jinx Fishbones Replica Rocket Launcher Weapon
---
The Jinx Fishbones replica rocket launcher is ideal for gamers, collectors, and Riot, LoL, and Arcane fans. Take on your enemies like a Champion using The Loose Cannon and dominate Top and Bottom Lane using Flame Chompers, Super Mega Death Rocket, Switcheroo, and Zap.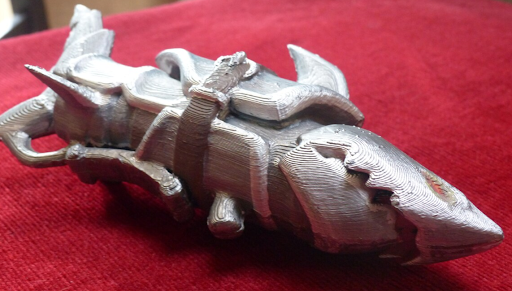 Find the best League of Legends collectibles and merch at Allkeyshop
---
WHERE CAN I FIND CHEAP LOL AND ARCANE MERCHANDISE?
---
For all the best and cheapest League of Legends and Arcane merch and gifts, make sure to bookmark us.
Our store pages have the best deals and lowest prices on action figures, posters, mugs, stationery, hats, jigsaws, plush, and t-shirts.