The October 20, 2022 in
Gift2Gamers News
Allkeyshop has all the best Batman fan merch, including accessories, clothing, and posters.
By
Daniel

Batman is an incredibly popular superhero from DC Comics which has seen TV shows, films, and video games.
Popular Batman products include Batman: The Animated Series, Batman: The Dark Knight, The Batman, and Batman: Arkham Knight.
Our range of Batman merch is perfect for fans of Batman, Robin, Harley Quinn, The Joker, and Gotham City.
---
DC COMICS BATMAN LOGO BEANIE
---
Buy the Batman logo beanie from DC Comics and become the Dark Knight as you fight crime in Gotham.
The DC Comics Batman logo beanie features bat ears, a carefully sewn logo, and handmade touch for all fans of The Batman.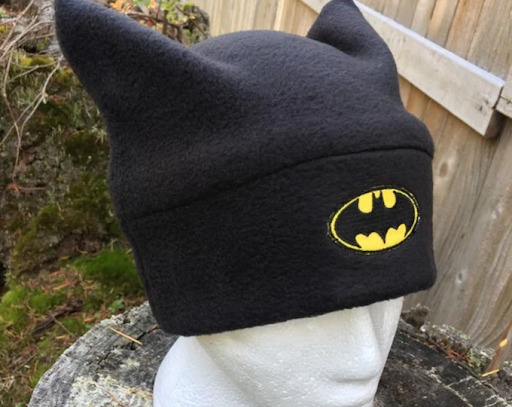 Buy the Best Batman Merch at Cheap Prices
---
THE BATMAN – VINYL POP FIGURE
---
The Batman vinyl POP figurine is the perfect present to buy for anyone who loves The Dark Knight and wants to decorate their bedroom or gaming room with Batman merchandise.
The Batman POP figure is a great vinyl gift for children and adults.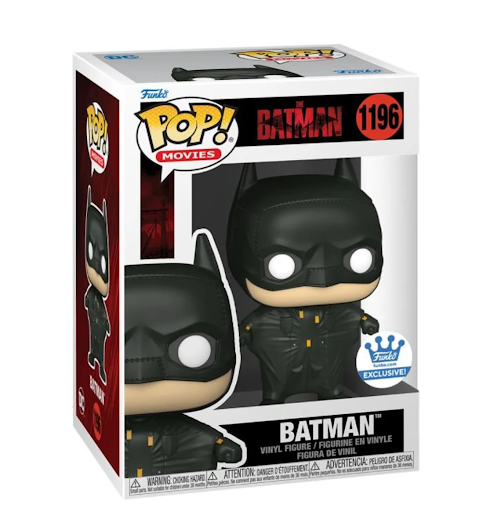 Purchase the Best Batman Merchandise Online
---
BATMAN 2022 T-SHIRT: THE DARK KNIGHT
---
The Batman 2022 t-shirt is a fantastic gift idea for anyone who loves The Batman, played by Robert Pattinson.
The Batman t-shirt shows off the logo for the 2022 film starring Colin Farrell as Penguin, Zoe Kravitz as Selina Kyle, Andy Serkis as Alfred, and Paul Dano as Riddler.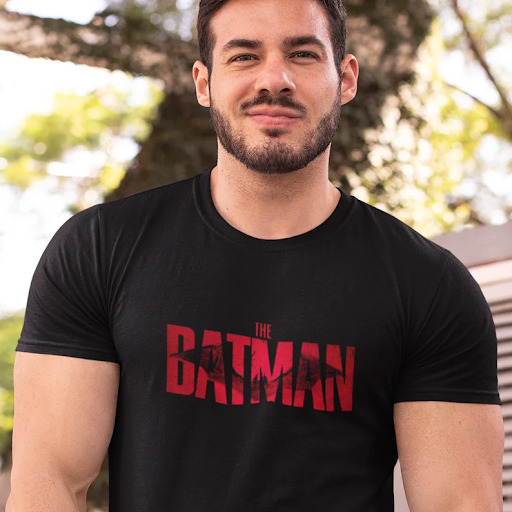 ---
WHERE CAN I BUY CHEAP BATMAN MERCH ONLINE?
---
For all the best and cheapest Batman merch and gifts, make sure to bookmark us.
Our store pages have the best deals and lowest prices on action figures, posters, mugs, stationery, hats, jigsaws, plush, jumpers, and t-shirts.
You can also find the best prices on Gotham Knights CD keys here:

Where Can I Find and Buy Batman Merch Online?